-
Welcome from the Principal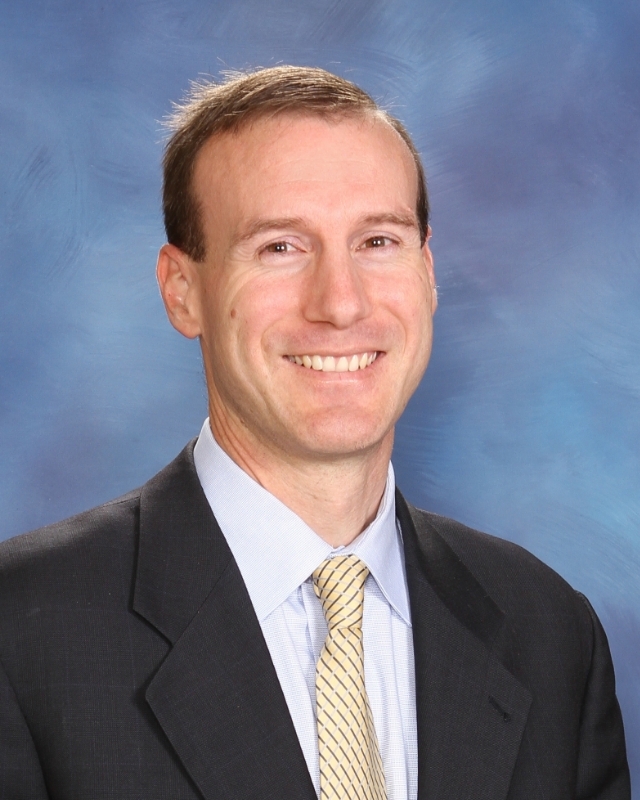 Welcome to Saint Benedict Catholic School. We seek to assist parents, the primary educators, in the duty of raising their children in habits of virtue.
Our classical curriculum provides children with an excellent foundation for their studies, now and in the future. Our great appreciation of art, music, and drama, in addition to the core subjects, provides a broad context in which children can learn to think, read, compose, and communicate.
Established in 1919 in Richmond's Museum District, Saint Benedict Catholic School has a renowned history of giving children a wonderful, faith-filled, academic foundation. Today we have an average enrollment of approximately 200 students from junior kindergarten through eighth grade. Key to our program is our Catholic, Latin-based, classical education which sets forth for our students the important relationship between faith and reason – teaching our children how to think critically about the world around them, in light of our Creator.

We invite you to visit Saint Benedict Catholic School. Here, through challenging academics and Catholic formation, we approach learning with joy and virtue, and prepare our students to meet the challenges of an ever changing world. The threefold mission of Saint Benedict Catholic School is fidelity, virtue, and truth.
In Christ,
Sean M. Cruess