Welcome from Director of Admissions, Gretchen Ridgely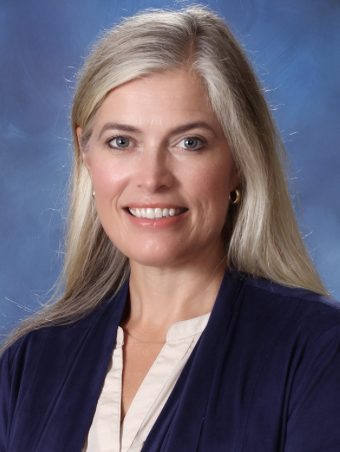 Dear Future Comet Parents:
Welcome to Saint Benedict Catholic School - RVA's oldest parochial school - now in our 104th year of service! We look forward to sharing with you our wonderful community and talking with you about what makes a Saint Benedict Catholic School education so special. Faithfully Catholic, we offer a challenging classical curriculum that prepares our students for high school and beyond and an amazing small-school community where each child is known, loved and supported throughout their journey with us.
For the 24-25 Academic Year, the Application is now live, and I encourage you to apply as soon as you are ready. As you begin your research into our school, please complete our inquiry form so we can connect with you. To that end, I can be reached at admissions@saintbenedictschool.org to set up some time to visit by phone or Zoom. You can also schedule a tour with me HERE. Once you've applied, you'll be contacted for an assessment visit beginning in January 2024. Our first-round consideration deadline is January 31st and first-round contracts will be offered immediately after we complete re-enrollment of our current students in the beginning of February.
As a mother of two SBCS graduates - I am well familiar with the admissions journey you are on, and I look forward to sharing with you our amazing little school that has been blessed to serve so many of Richmond's families since 1919!
Go Comets!
Gretchen Ridgely
Director of Admissions & Development