Welcome from Director of Admissions, Gretchen Ridgely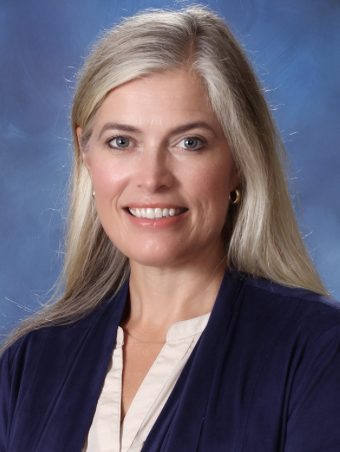 Dear Future Comet Parents:
Welcome to Saint Benedict Catholic School - RVA's oldest parochial school - now in our 103rd year of service! We look forward to sharing with you our wonderful community and talking with you about what makes a Saint Benedict Catholic School education so special.
Following common sense health and safety protocols, we have been blessed to be in school with all of our students, full-time, since August 24th, 2020. We completed the 20-21, 21-22 and 22-23 academic years without interruption, and we are grateful for the amazing team of faculty and families who worked together to keep us "Learning Together - Comet Strong!"
For the 22-23 Academic Year, we still have limited spots available in grades JK, 2, 3, 4, 7 and 8. Please contact me as soon as possible if you have a candidate for any of these grades by emailing me at admissions@saintbenedictschool.org.
For the 23-24 Academic Year, the 23-24 Application will go online as of Oct. 1, 2022. In the meantime, we have a wonderful Virtual Open House from last year which can be found HERE. It provides a comprehensive overview of our school, our classical program and you get to hear first-hand from our teachers who share valuable information about what your student will be learning at different ages and stages of their growth at St. Benedict.
As you begin your research into our school, please complete our inquiry form so we can connect with you. To that end, I can be reached admissions@saintbenedictschool.org to set up some time to visit by phone or Zoom. You can also schedule a tour with me HERE. As a mother of an SBCS graduate and a middle schooler - (both of whom have been here since Kindergarten) - I am well familiar with the admissions journey you are on, and I look forward to sharing with you our amazing little school that has been blessed to serve so many of Richmond's families since 1919!
Go Comets!
Gretchen Ridgely
Director of Admissions & Development