Check Out the Collection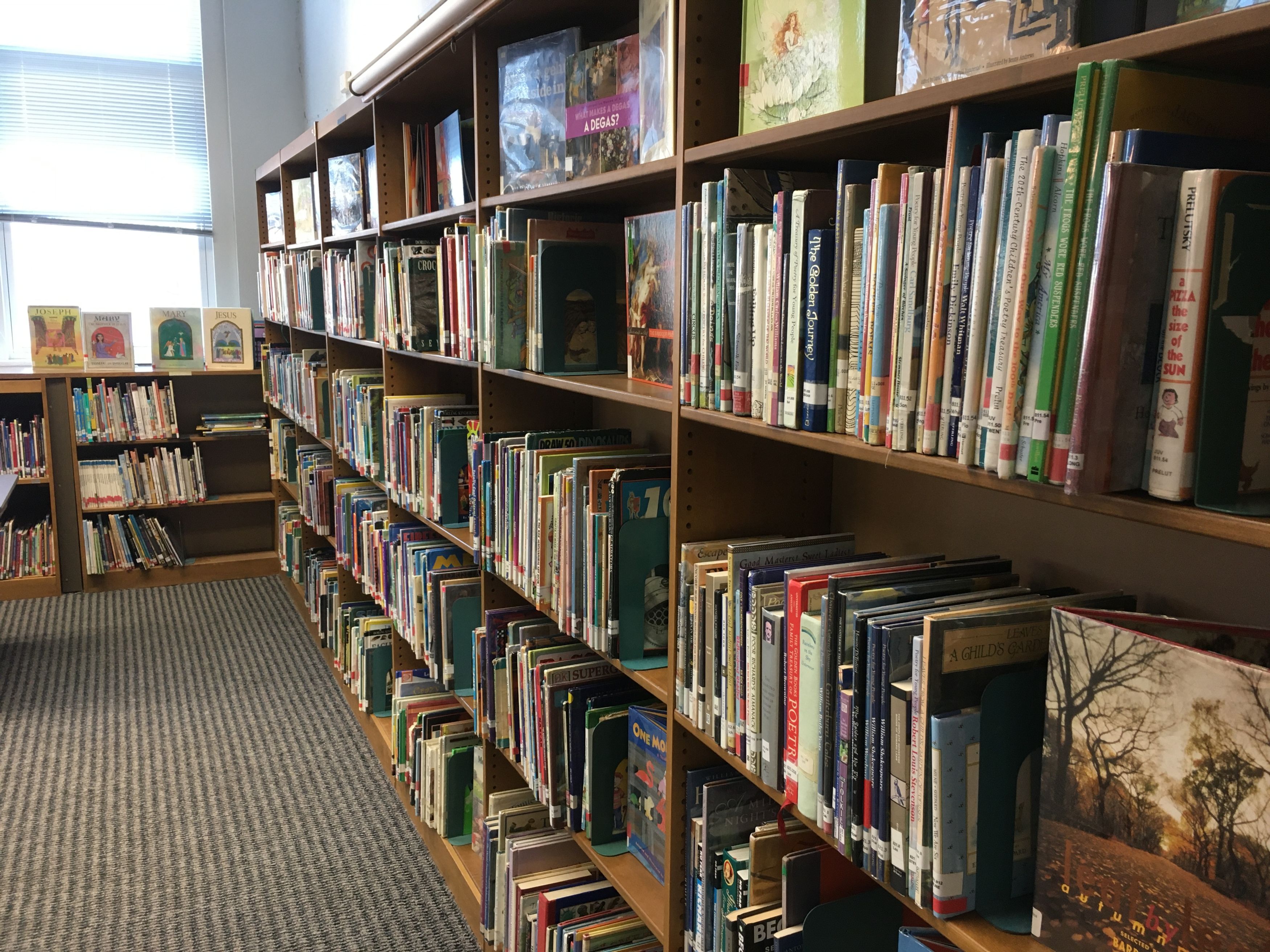 ​
Take the Reading Challenge
The 2022 SBCS Reading Challenge has begun. Get your reading log sheets to the librarian before April 29, 2022 to win points for your House, bragging rights, and a cool certificate and bookmark. What are you waiting for? Start reading!
Click here for the K - 3rd grade Challenge.
Click here for the 4th - 8th grade Challenge.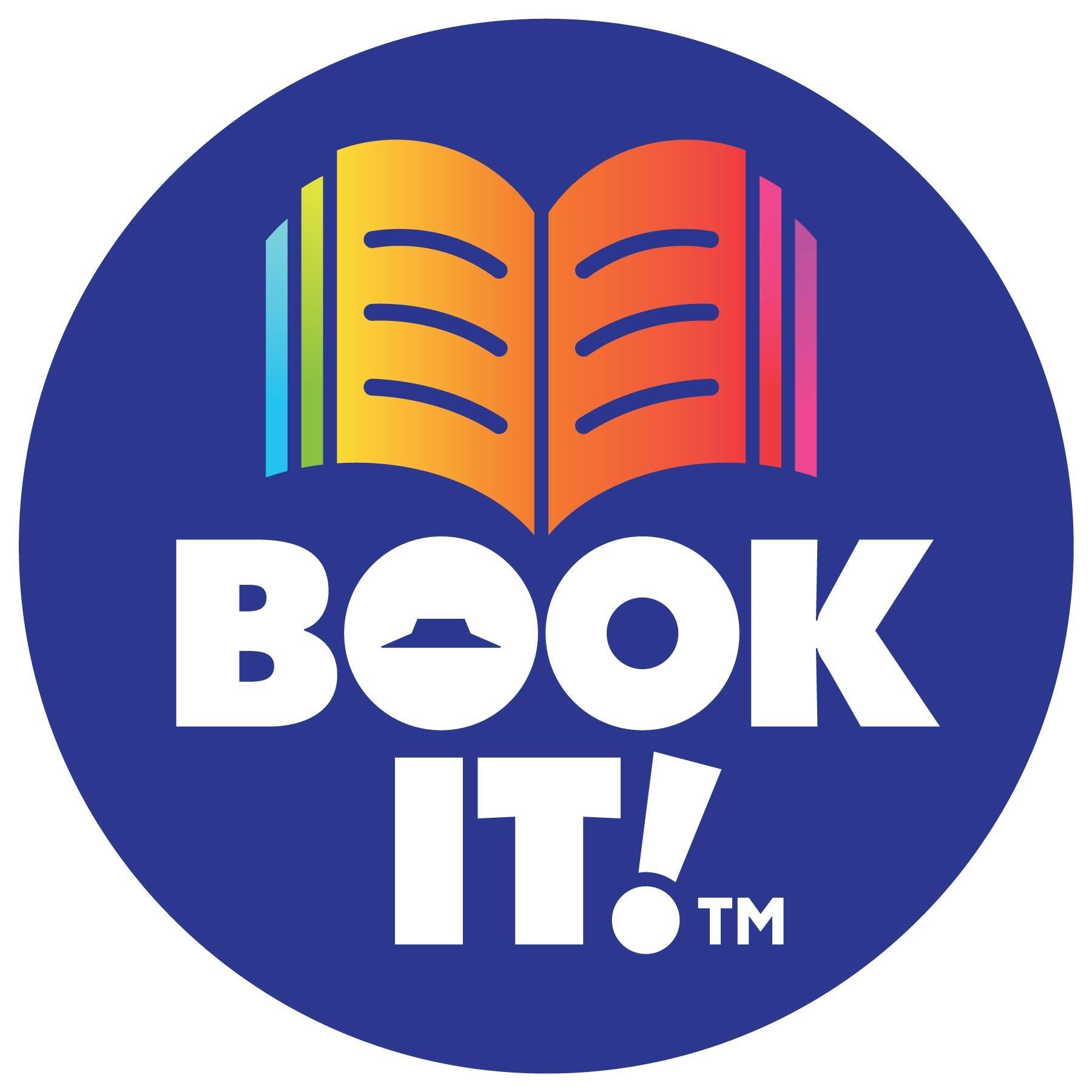 If you are in K - 6th grade and are reading for 20 minutes a day, every day, then you can earn a free Personal Pan Pizza from the Pizza Hut BOOK IT! reading program. Earn a pizza every month! Information was sent home with each student. Ask your librarian for details.
---
Looking for a good book? Start with a recommendation from goodbooksforcatholickids.com
Become a Friend of the Library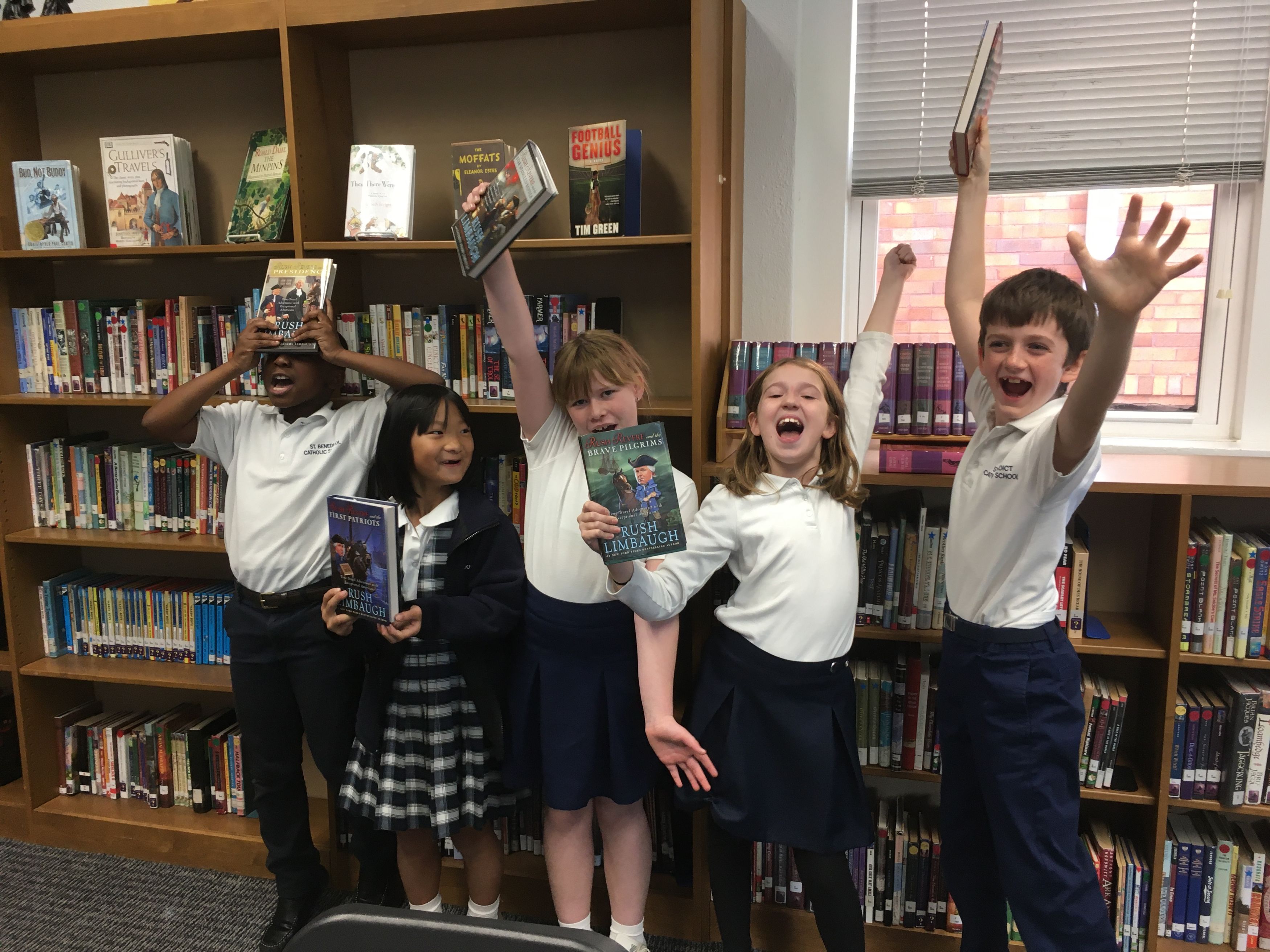 Friends of the Comet Library can honor someone special by donating new books to the library.
2. Watch the scrolling book selection, or click View Wishlist.
3. Click the Donate Now tab to select books you wish to purchase.
4. Select a donor bookplate to personalize and complete your purchase.
Not sure what to purchase? Donate a dollar amount (minimum $10) and the librarian will choose the books we need most.
https://www.btsb.com/sosl/saintbenedictcatholicschool/
Please email mclark@saintbenedictschool.org if you have any questions.
---
MANY MANY THANKS to the Snapdragon Book Foundation for their generous support of our school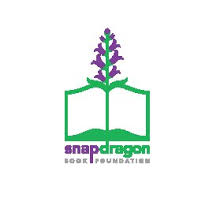 library!
In the summer of 2021, they donated 366 new, hardbound books to our collection. If you see their logo sticker inside the book you are enjoying, you know that it was a gift from Snapdragon. You can support the Snapdragon Book Foundation's mission to improve school libraries with a donation to their website.
Thank you video: https://youtu.be/A8d77Ub3uFs
Find Resources
Free e-books
Public Libraries
Your local library is a great resource for education and entertainment. Richmond, Henrico, Pamunkey, and Chesterfield public libraries offer many online resources for reading and streaming such as:
animated books and read-alongs from TumbleBook Library
ebooks from OverDrive for Kids
movies and ebooks from Hoopla for Kids
audiobooks and magazines from RB Digital
Several library systems also offer online educational resources such as homework help, test prep, tutor.com, Rosetta Stone, Rocket Language, Universal Class, ABC Mouse, and more.
Volunteer Here
Your unique talents are always appreciated in the library. We have need of volunteers to help with many things:
circulation tasks
general cleaning, dusting and straightening
crafting
reading with students
planning and running a book fair
Please note that volunteers must be VIRTUS trained. Email Mrs. Clark for more information.