Welcome from the Principal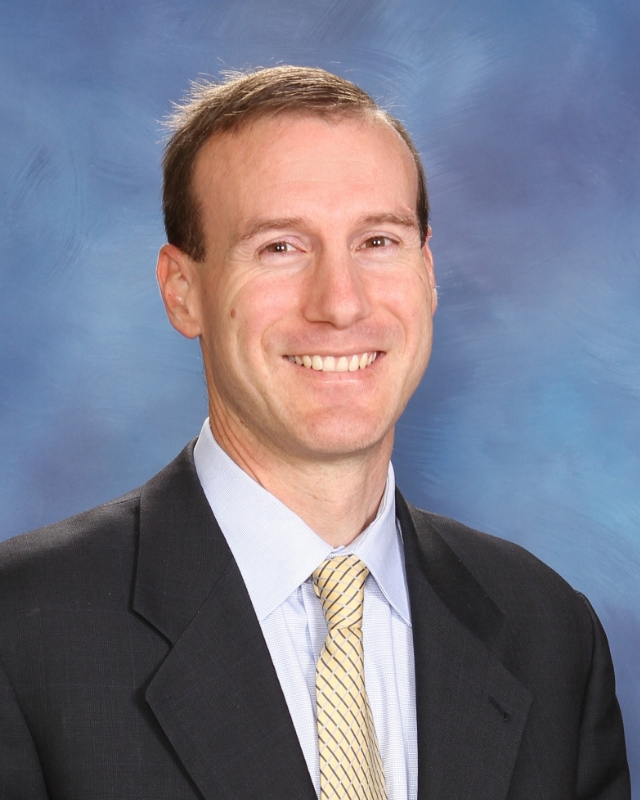 Dear Parents and Visitors,
Thank you for taking the time to visit our website! My name is Sean Cruess, and I have been blessed to serve as principal of St. Benedict Catholic School since 2007. Prior to that, I taught middle school in the Chesterfield County public school system. I have six children of my own, who have either graduated or currently attend St. Benedict, so I write this as both an administrator and a parent.
St. Benedict has faithfully served Richmond families for over 100 years. Established in 1919 in Richmond's Museum District, Saint Benedict Catholic School has a rich history of giving children a timeless, faith-filled, academic foundation. Today we are close to our maximum enrollment of 245 students from junior kindergarten through eighth grade. Our Catholic, classical education helps our students understand the important relationship between faith and reason – teaching our children how to think critically about the world around them, in light of our Creator. Our wonderful, family-like atmosphere in this small-school community ensures that every student is known and nurtured in a caring and supportive environment throughout their academic journey with us.
As parents, we want you to know that a St. Benedict education prepares children not only to think well, write well, and speak well, but to glorify God through their lives. Our ultimate mission is to instill a love of God, a love of learning, a love of neighbor, and a love of service amongst our students. We want to inspire our children to lead meaningful lives and to be good citizens in this world and the next.
I invite you to visit St. Benedict and contact us to learn more about how we might serve your family.
In Christ,
Sean M. Cruess