-
Shadow Day
A "Shadow Day" provides an applicant the opportunity to visit the school and spend a full school day with their contemporarie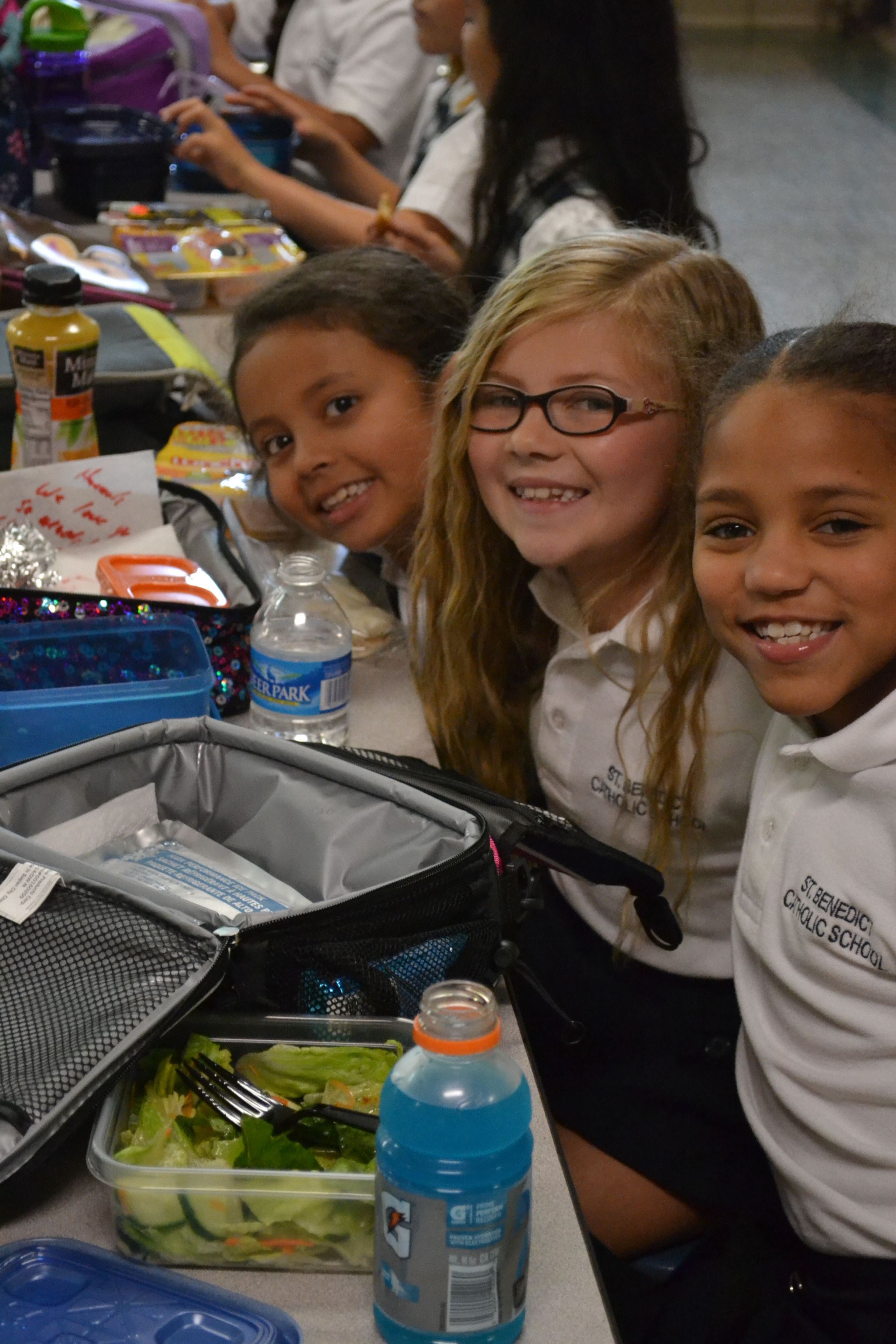 s.
To prepare for the visit:
Applicants should dress appropriately for school. Please avoid jeans, tank tops, and open toed shoes.

Please arrive at 8:30am and meet the Director of Admissions at the front reception area.

Applicants for 1st - 6th (currently in Kindergarden - 5th) should bring a morning snack as well as lunch.
Applicants for 7th and 8th (currently in 6th and 7th) should bring lunch and may wish to bring a notebook and pen/pencil.
Applicants (other than those currently in Kindergarten) will spend the first hour taking a grade level appropriate assessment.
The Director of Admissions will escort the applicant to their current grade classroom to spend the rest of their visit.
Parents should return to school at 2:15pm to meet briefly with the Director of Admissions before retrieving their child from the classroom.